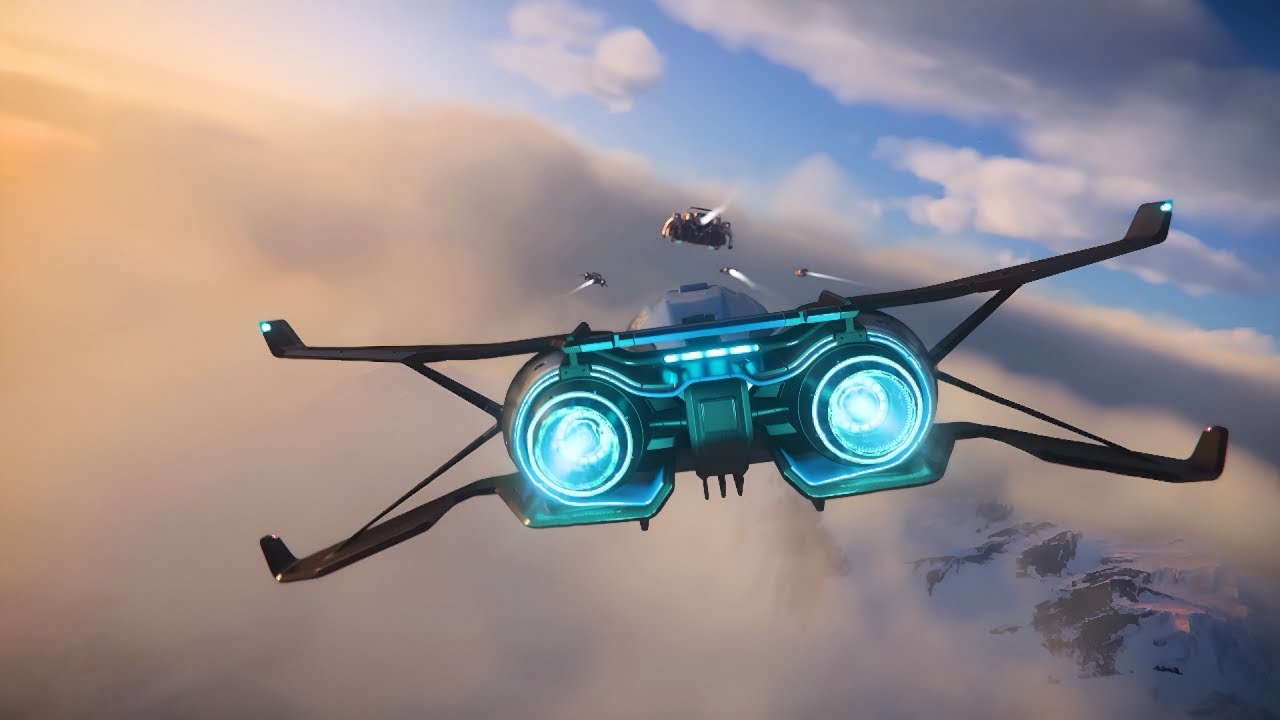 Star Citizen Alpha 3.19 has now been opened up to all backers in the PTU and it comes packed with lots of new updates, features and content! Starting from the beginning, Fleet Week has been announced and will be running from May 19th - 30th which is sure to be an exciting event for all involved. There are also Salvage Contracts and the breathtaking Lorville skyline to explore.
In terms of new content, a new manufacturer and two new ships were revealed in this patch - the Murai Fury and Fury MX. Both ships boast their own unique features and will be available to purchase soon. In addition to this, Cloud Imperium have spoken about 15 bespoke and unique settlements that they're working on to be added in Alpha 3.20. These range from big fortifications to scrapyard retreats.
Many additional changes were also made to Alpha 3.19, such as allowing mining sub-items to be able to be held and stored in one's inventory, adding extraction mode to the mining beam and the ability to put mining pods in a cargo ship. In addition to this, a new player experience tutorial was also added at Area 18 which offers a reward of 15k Alpha UEC. Finally, the PTU saw some more bugfixes, known issues and temporary adjustments to ship weapons, components and a hint overlay.