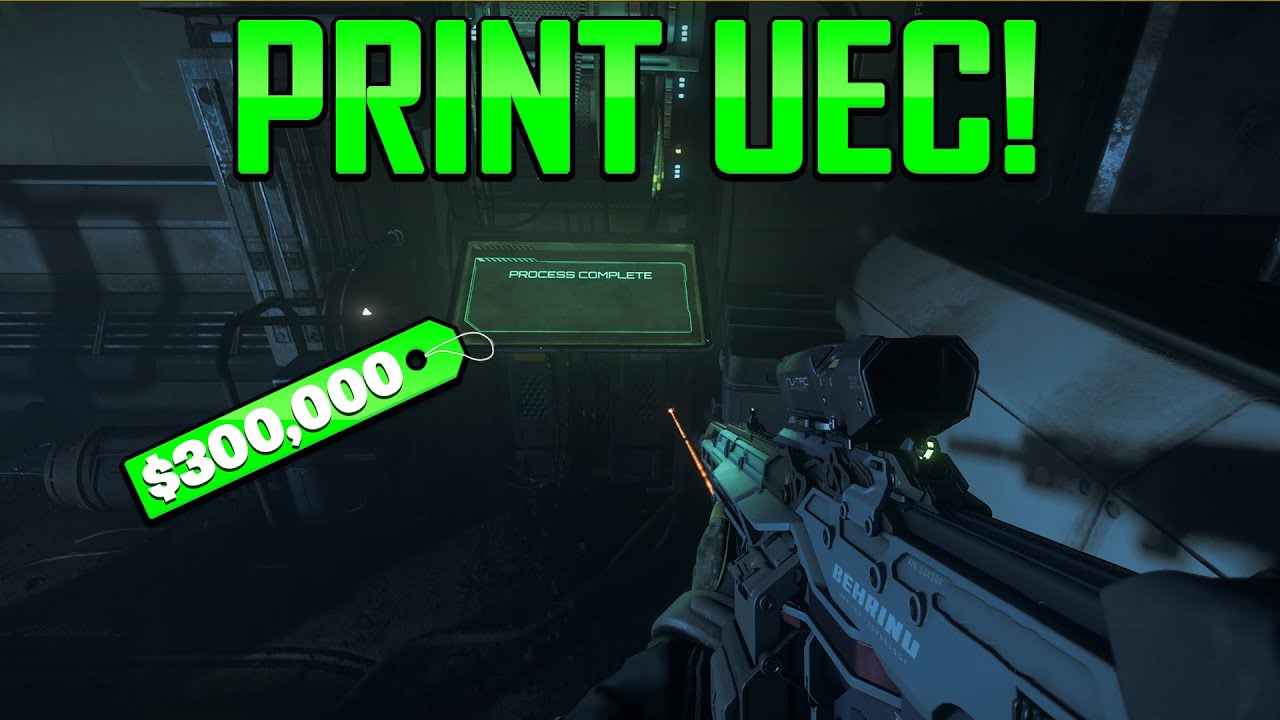 Ghost Hollow is a dynamic event in Star Citizen 3.19 that can only be triggered by players and can print money when done correctly. In this guide, we will discuss how to have the most success at this PVP mission.
The first step is to take down the MicroTech Command Raid which makes it different from places like JumpTown. Safely enter the array using one of the two entrances, then insert the key into the panel and follow the prompts to complete the hack. Nine Tails NPC Cutlass Blacks with Ballistic ammo are then spawned to protect the location and can be a challenge, so it is recommended to come with at least one other player in a ship with turrets for maximum firepower.
The end of the mission requires the triggering of the extractors to turn on. They are located on either side of the wreckage and require the launching of an extraction program from the top of the tower. Linking the two extractors has a maximum money reward of 300K but the extractors can fail with a 30K error. Additionally, someone else's hacked money can be taken if the terminal is running but extraction times are limited to the maximum of 30 minutes. Follow these steps to potentially come out with some money and a great fight!
In this video guide, Salty Mike provides an overview of Ghost Hollow, a dynamic event in Star Citizen 3.19 that offers players the opportunity to earn in-game currency through PvP combat and credit extraction. Mike explains the steps involved in triggering the event, highlights the challenges players may face, and emphasizes the importance of protecting their investments in order to maximize their rewards.