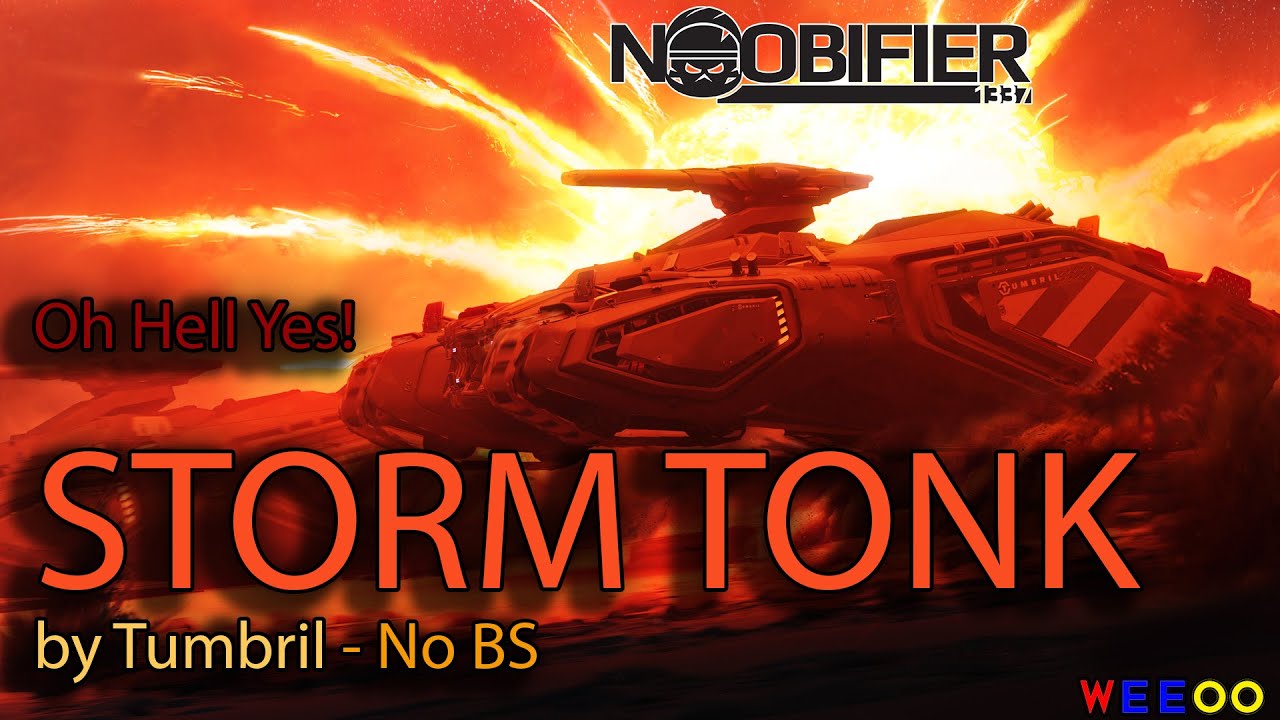 Ladies and gentlemen, we're on a roll today and what an amazing piece of cinema. Cinematic photography combined with an incredible soundtrack has us wanting to click the link to the video right away.
Invictus Games has released the Tumbril Stormrider on May 25th, 2023, and it is a quad tracked Tonk with a low profile. Despite its small stature, it has a single size three laser repeater that is said to be fast and maneuverable, so several of them could prove a deadly threat. Though it is still a concept, the Stormrider is available for purchase through a war bond for 70 dollars, standalone for 80 dollars with store credit, and a CSU upgrade pass which is 70 dollars.
As always, I appreciate the support of my viewers in helping me grow, and I'm happy to report that we are nearing 75,000 subscribers. To thank everyone, I have a giveaway video in the works, so keep an eye out! Fly safe foreigners!