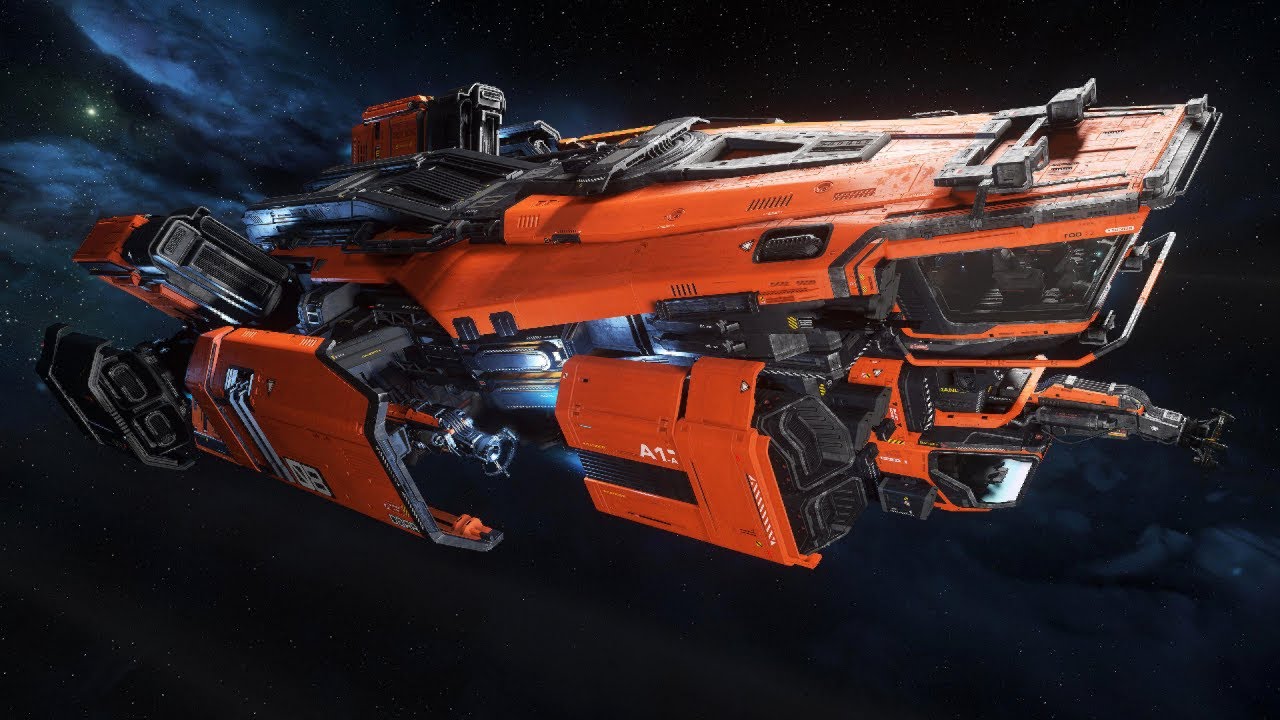 Star Citizen, a popular video game, has released its newest update, Alpha 3.19, on its Public Test Universe servers, inviting all backers to try it out before it is released. The update includes improvements to artificial intelligence (AI) in FPS combat, making the AI feel more realistic and less deadly, reducing the number of instantaneous player deaths. Additionally, the new PTU patch includes several other updates, such as improved cityscape in Loreville and tweaks to no-fly zones and enhancements to performance.
The Fleet Week event is approaching, which is considered the biggest event of the year by Cloud Imperium Games. During the event, Stanton system will celebrate and new pilots will be welcomed to play Star Citizen for free, while veteran pilots will have the chance to fly new themed ships they have not piloted before. The event starts on May 19th and lasts until the 30th of May.
Cloud Imperium Games have been testing the Fleet Week content on the PTU servers. Furthermore, they have been working on diverse settlements for planets and moons made out of ship junk and salvage, which is going to be a part of the game soon. The community also had an opportunity to participate in the dynamic event, Jumptown 2.1, which resulted in a lot of carnage. The event was run with some mixed success on the 3.18.2 live servers.