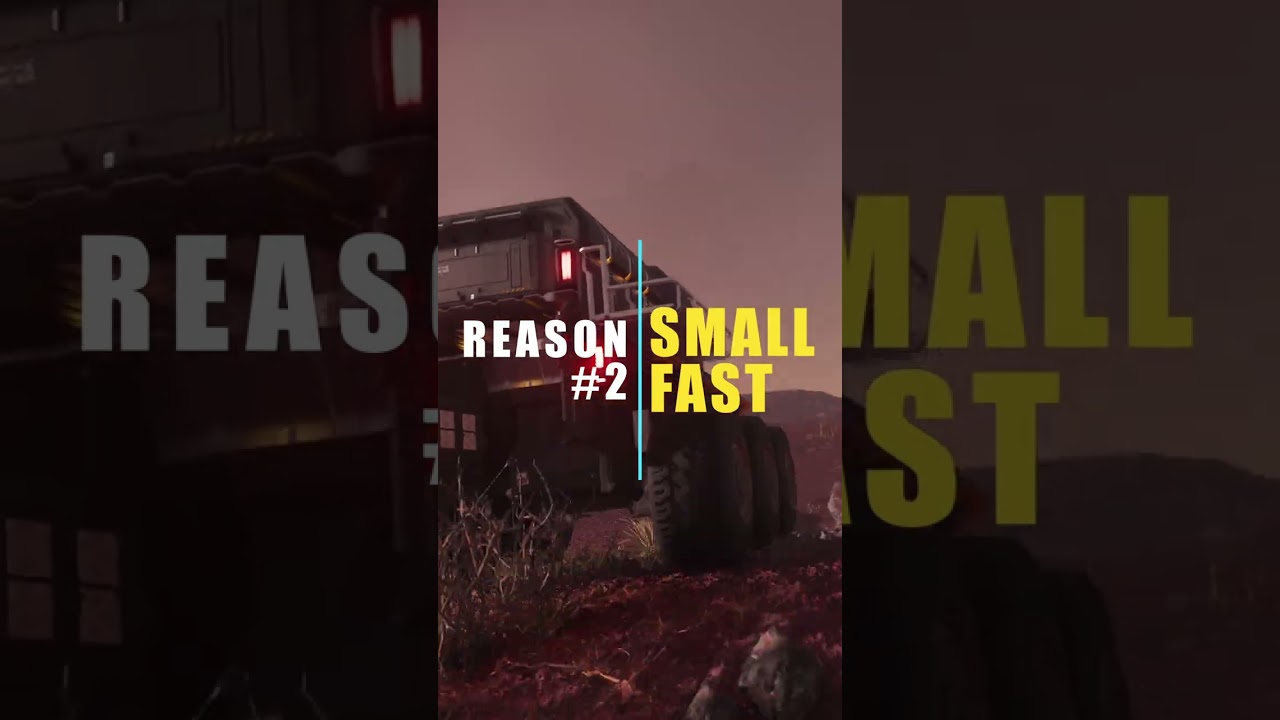 "Here's three Reasons you should buy the Drakee Mule in Game TODAY.
It's Cheap. 15,000 aUEC at New Deal in Lorville.
It's Small and Fast. It'll fit in a Cutter or a Cutlass. But not in a titan. Why would you even ask?
It's a Mobile Storage Rack! perfect for Courier Missions or Skimming some Supply off the top of a Contraband Mission."