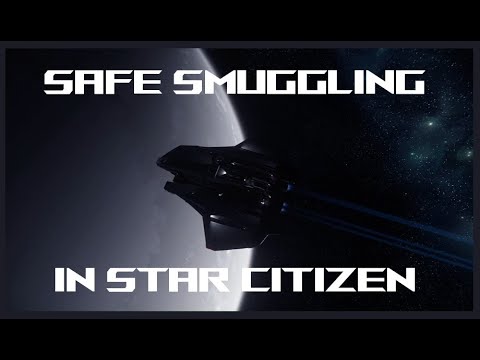 The activity of smuggling can be a risky business and requires planning and careful movement through hostile territory. Finding the safest route requires knowledge of the locations, competing forces and criminal elements. For Star Citizen smugglers, the route around Macrotech is the preferred choice. This area is not widely known, which minimises the risk of being intercepted by other forces. The advantage of Macrotech is its fast access to a variety of locations such as Celine DeMar and Eli, as well as two outposts with hidden drug labs - Ravens Roost and Outpost 54.
The mission to locate these outposts requires an Illegal Delivery mission to identify them, with missions accessible in Hurston from Red Wind Deliveries, as well as cleaning the local area of junk. While Ravens Roost and Outpost 54 are the primary targets, smugglers can also head to Budgie's Glory at Umani Prow for extra gear and weapons. At each location, the smuggler can purchase a variety of products and fill up a Mercury Star Runner cargo hold.
For the journey back, the smuggler can then choose which location to return to, which may include Ravens Roost one last time, before finally returning to Voilà or the Brickyard at Yela to sell the cargo to make a decent profit. Ultimately, the route around Macrotech is the ideal choice for smugglers as it is the least attractive and most secure way of conducting their business.