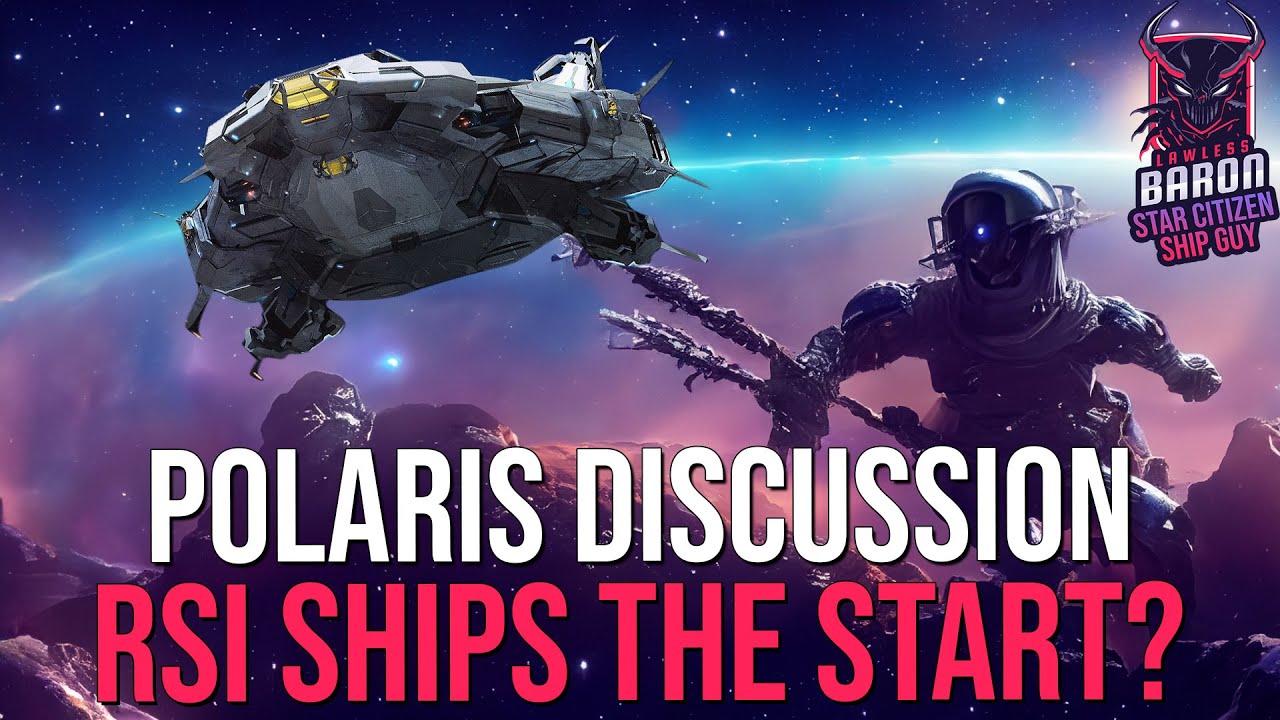 The first paragraph explains what the video is about - the planned development strategy for the Polaris in relation to the Perseus and Galactu and how the assets used in the Polaris may be able to be translatable to the Orion. It also notes that the Polaris is complex and that it's the ship with the most assets and complexity.
The second paragraph explains why the team have decided to start with the Polaris. It talks about how the corridors are going to be open for combat, the battery regimen taking a while and the team not having a dedicated staff to focus on the Polaris. It also talks about how working on the Polaris could make it easier for new designers and developers to understand how the ships are going to work.
Finally, the third paragraph looks at how the Polaris is set to be used and how the Kraken and Cutlass Black have both had a rework. It then looks at the fact that developers and designers have been in and out of the project and that the interior wouldn't take too long. It talks about the fact that it's going to be perfect for bounty hunters and for long-distance travel, and looks at the fact that it won't be ready by Pyreor the next Invictus.