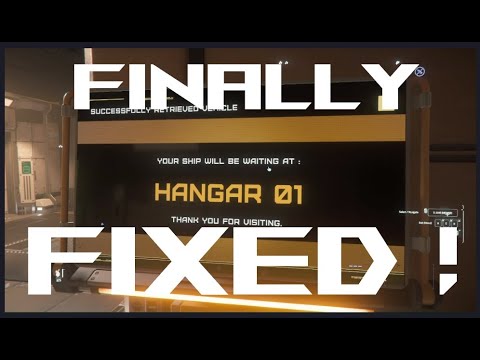 Star Citizen's 3.19.1 update has recently been released on the PTU, and is expected to fix the persistent issues with the ASOP terminals which players have encountered since 3.18. The issues worsen with 3.19, with players finding themselves stuck at their landing zones and unable to get their ships.
There are multiple changes coming in 3.19.1 specifically for ASOP terminals to address these issues, such as an immediate ship delivery time, optimizing screen updates, fixing errors due to multiple buttons being displayed at once, preventing multiple spawns at a sub-terminal, as well as times for when calling ASOP would be delayed.
Additionally, the update has also made adjustments to the alpha of disabled buttons, a change from move to storage, a time remaining for delivery of the ship, and a fix to the wrong selected ship index when navigating the list quickly. These fixes may make the game much more reliable and enjoyable for players. Feedback from players testing the PTU has been positive so far.