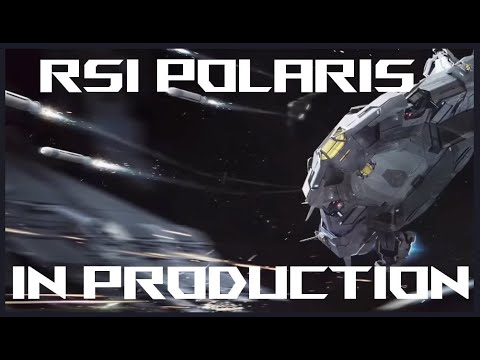 This month's report includes some exciting information. We are exploring progress made on the artificial intelligence, including NPCs now able to detect fallen trees, ground vehicles, and flames in order to find the best path. Additionally, NPCs can now move in and out of ships in zero gravity.
The report also covers work on the gangs of Pyro, including the Headhunters and the Dusters. Stone from Tumbril and Santoki are coming along nicely in their gray-box phase, and the engine is continuing to try and optimize performance. Plus, there is a surprise announcement of radiations being added into the game, and weapons magazines will be able to automatically replenish.
Finally, we have news about 3.19.1 and the Polaris starting the white-box phase. Also, bounty hunting V2 is being developed in order for NPCs to move from place to place, and Pyro is getting its final graphic touches. We should learn more about Pyro's Fauna at CitizenCon, and the giveaway this month includes a thematic storm. Thanks for watching!