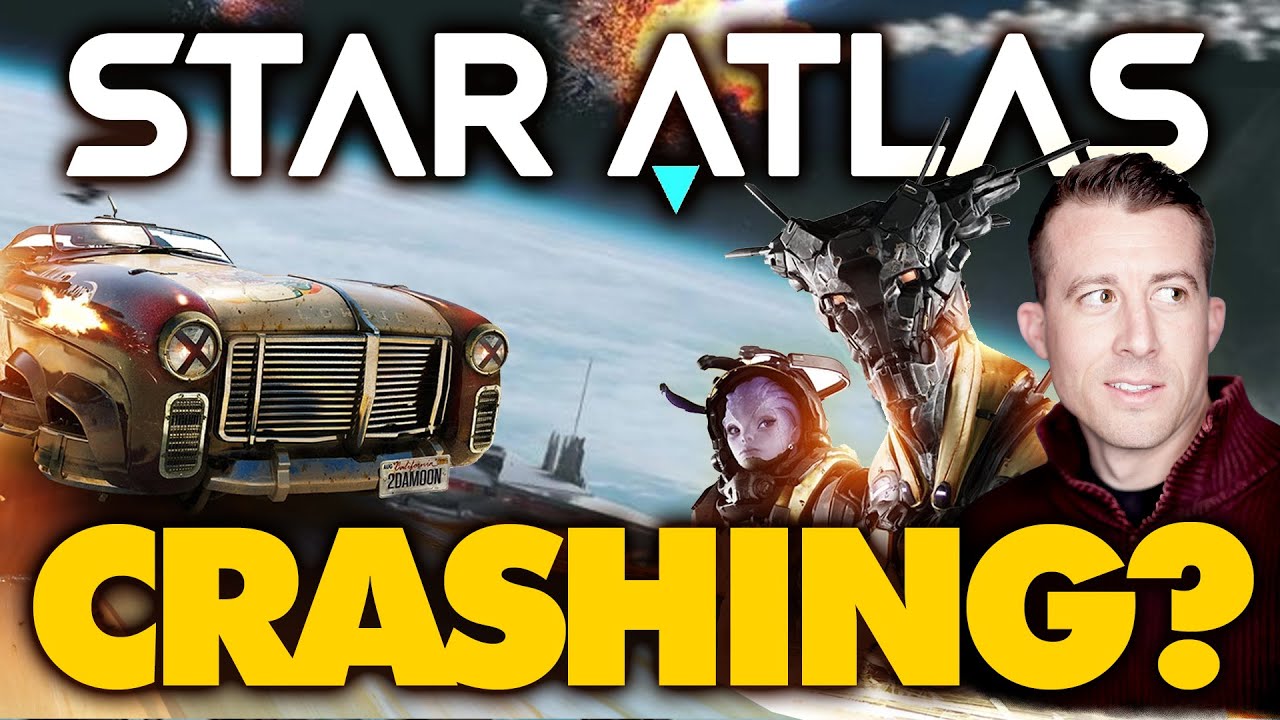 A $400m game with ~20 devs on the Unreal engine based MMO?!?
Star Atlas CEO Michael Wagner addressed concerns over the recent reduction in their staff in an interview. He started by clarifying that the staff reductions, which saw 122 out of 165 positions eliminated, did not necessarily signify a failure or a crisis, but was rather a reflection of the adjustments necessary in the ever-evolving crypto landscape. He emphasized that despite the reductions, the remaining 45 members of the internal team, excluding the various co-creation studios, are continuing to work towards achieving their vision.
Addressing the "mothership in the room," he stated that Star Atlas was adapting according to current market conditions. This is not uncommon in the tech space, he added, citing Google's and Meta's staff reductions amounting to tens of thousands. He assured that the reductions have extended the company's runway and emphasized the importance of developing a product that mainstream users want
Wagner expressed confidence in the Star Atlas community, highlighting the turnout of an AMA session held before the interview as evidence of their unswerving support. He reiterated that the reduction in staff does not change their vision or the trajectory of their roadmap. Star Atlas is still on course to deliver on its Unreal Engine product, with 45 members currently working on it in various capacities.
He touched on the recent product releases, such as the hover racing mode, the mini game functionality, and Marketplace functionality among others. All these, he noted, were always part of the roadmap. He revealed that they are expecting to roll out a browser-based game and other mobile applications within the next couple of weeks. Their target, he stated, is to deliver an update with the metagravity expansive multiplayer mode by the end of the year.
Despite the setback, Wagner stated that it does not greatly affect the development timeline given that this was always going to be a long-term project. He concluded by expressing his appreciation of the dedication and loyalty of the Star Atlas community. With a strong community and a host of products slated for release in the near future, Star Atlas remains firmly focused on its mission and is confident about its prospects.