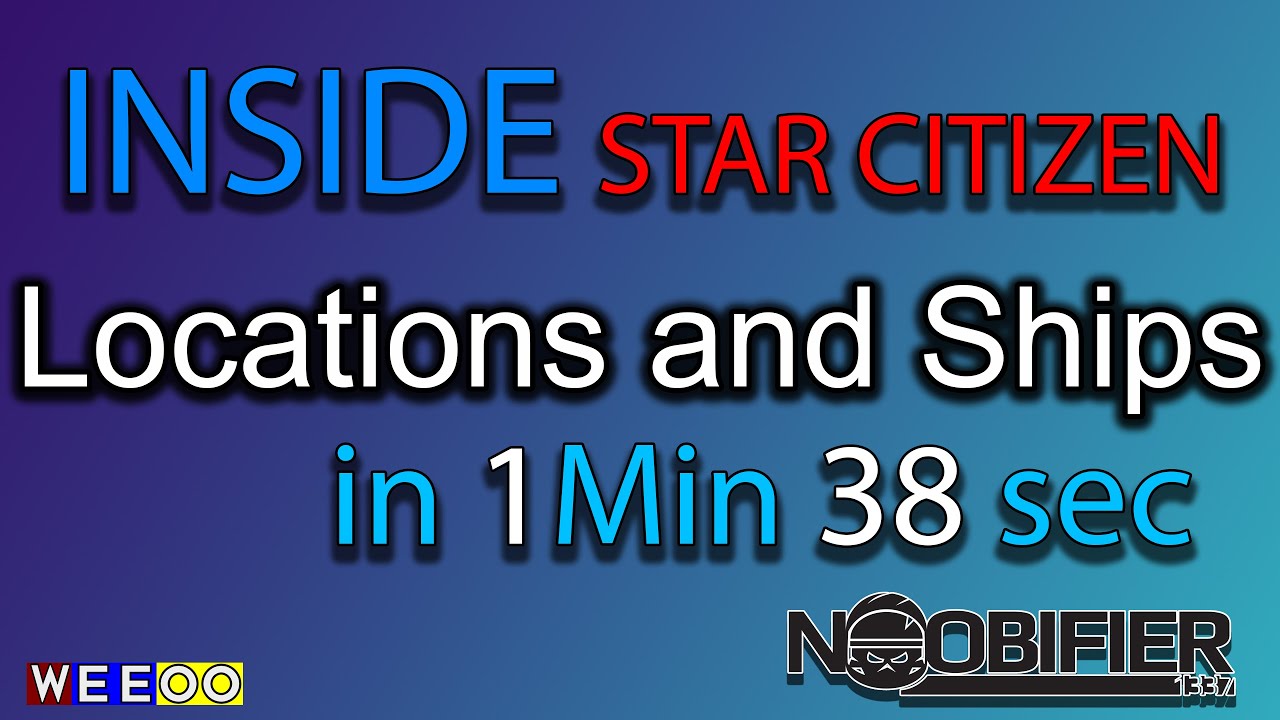 On May 11th, 2023, CIG released Settlers of Stanton, an update on development progress for the popular game Star Citizen. Here, the Noobifier provides an overview of the update, which included 15 unique locations that players could explore. These locations ranged from a mountain with snow to a valley with grass, and each was defined and brought to life with unique features like crashed ships, hydroponic locations, and greenhouses.
During the update, the team from Montreal gave viewers a sneak peek of some of the locations they were working on, including a literal fort on a hill made entirely out of busted ship panels. They also talked about an Ewok forest, protected installations, and a signature crashed ship. As the library of assets within the game's kit grows, it becomes easier to quickly piece together a location like this.
The update also included a segment on Invictus show ships, which reaffirmed what players already knew about the ships. However, the lore team was called in to create a backstory for the misc razor brand that deviated from the regular brand theme. The team was excited about the possibilities of moving some ships around to this new brand, and the segment ended with a teaser for the santok eye.