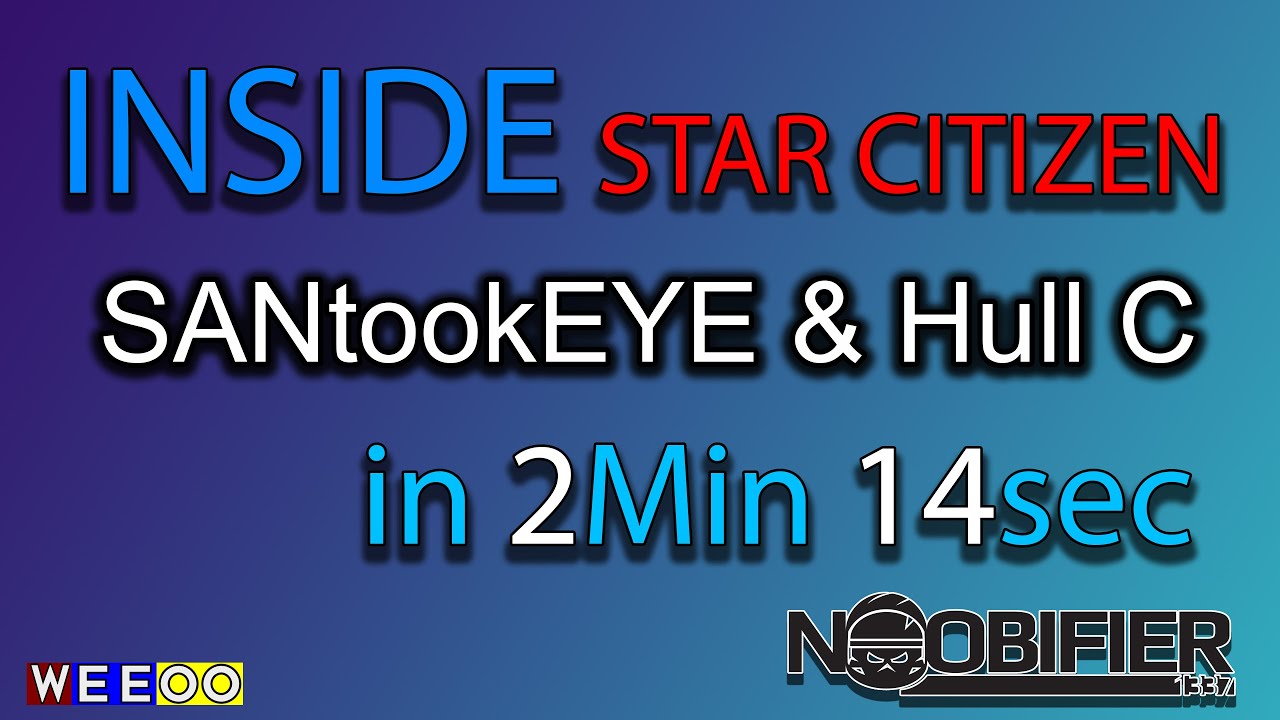 In this video summary, Anubifar discusses the latest updates in Star Citizen. He begins by mentioning that the show was delayed because he and Kyle had just returned from installing a motion system in Germany. He also explains that it is currently Alien Week, which allows players to purchase alien ships as a funding opportunity for the game's development. Anubifar reassures viewers that they will always have the opportunity to buy these ships in the future.
The video then dives into the details of two specific ships. The San'tok.yāi is in its final stages of development, with the shape and configuration locked down. Although it failed the grey box review, the developers understand the reasons and are confident that it will pass the next review. The F8 Lightning ship has also seen progress, with its engines being able to articulate similarly to the Xi'an Scout. Anubifar praises the vision and execution of both ships.
Lastly, the discussion shifts to the Hull C, known as the transport truck of Star Citizen. It was paused for five years due to complexity issues, but is now working as intended. Cargo mechanics will be changing in the upcoming update, with players needing to use a cargo terminal to place orders. The system will prompt them for cargo transfer requests during flight. The appearance of the Hull C is currently satisfactory, but may evolve in the future.
Overall, this episode of Inside Star Citizen provides updates on the San'tok.yāi and Hull C, showcasing progress in ship development and cargo mechanics.