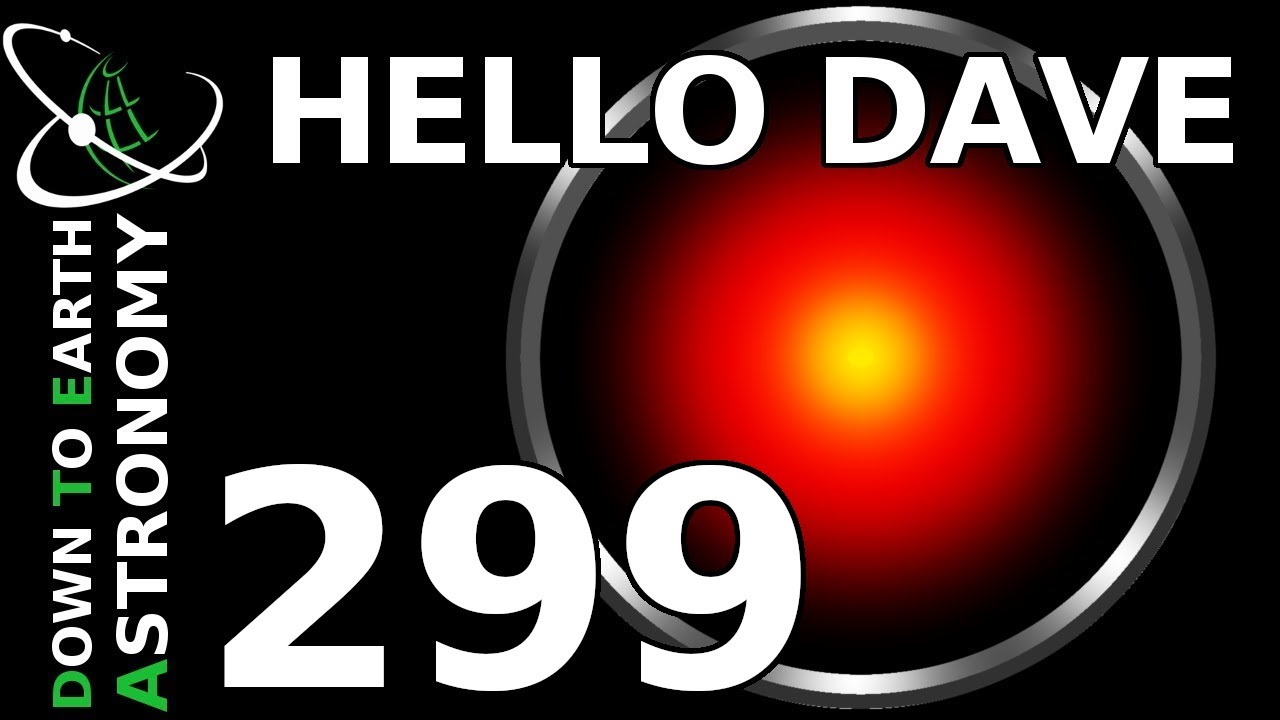 In this episode of Hello Dave, the host talks about the success of their project in the game Elite Dangerous. The faction they are working with, Liberate Nunets, has successfully taken over the system in record time, thanks to the help of players. The host expresses gratitude to everyone who participated and mentions an increase in player numbers in the game. They also tease a new project called Terrax Unchained, which is said to be their biggest undertaking yet, with multiple phases. The first phase, called Prison Break, will be revealed later in the week on Discord.
The host then briefly mentions a free flight event happening in another game called Star Citizen. They encourage players to take advantage of the opportunity to try the game for free and mention that the servers are currently stable. They also offer a referral code for bonus content if players sign up before the end of the free flight event. The host plans to do a livestream of Star Citizen, focusing on mining or salvaging, as they haven't explored these aspects much yet. They invite viewers to ask questions and get help from experienced players in the chat during the livestream.
Overall, the host updates viewers on the success of their previous project in Elite Dangerous, teases a new project, and discusses the ongoing free flight event in Star Citizen. They provide information on how to participate and offer a livestream for players to learn and ask questions about the game.