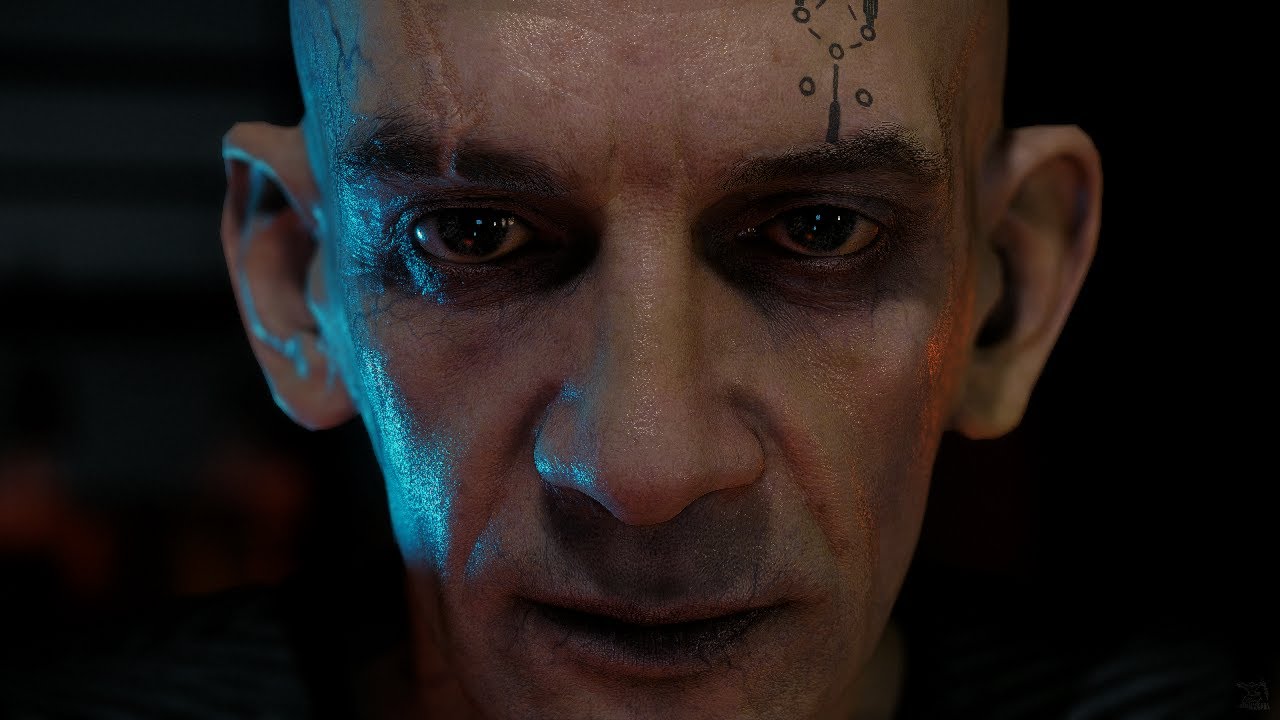 Cloud Imperium has released a new update for Star Citizen, version 3.18.2, which brings bug fixes and stability improvements to the game. Xeno Threat, a dynamic event, has also returned to the game, bringing new content to players. Despite some issues related to desync, the team is optimistic about the future of the game, and the persistent entity streaming (Pez) component is seen as an essential part of Star Citizen's ongoing development.
This week saw a galactopedia update, with a focus on the Callus system, an unclaimed system that is protected under the Fair Chance Act. There were also lore updates on ships and vehicles such as the Links luxury Rover, which is set to be included in version 3.19. The Links is a luxury exploration vehicle developed by RSI Rob Space Industries, offering a more luxurious experience than the Ursa Rover.
Finally, Inside Star Citizen returned after Cloud Imperium's hiatus, with a focus on Loreville 2.0. This update to the city in version 3.19 doubles the size of the city, adds more buildings, and increases the level of detail in the city. The update will also eventually add interiors to new and existing buildings, offering more gameplay opportunities.