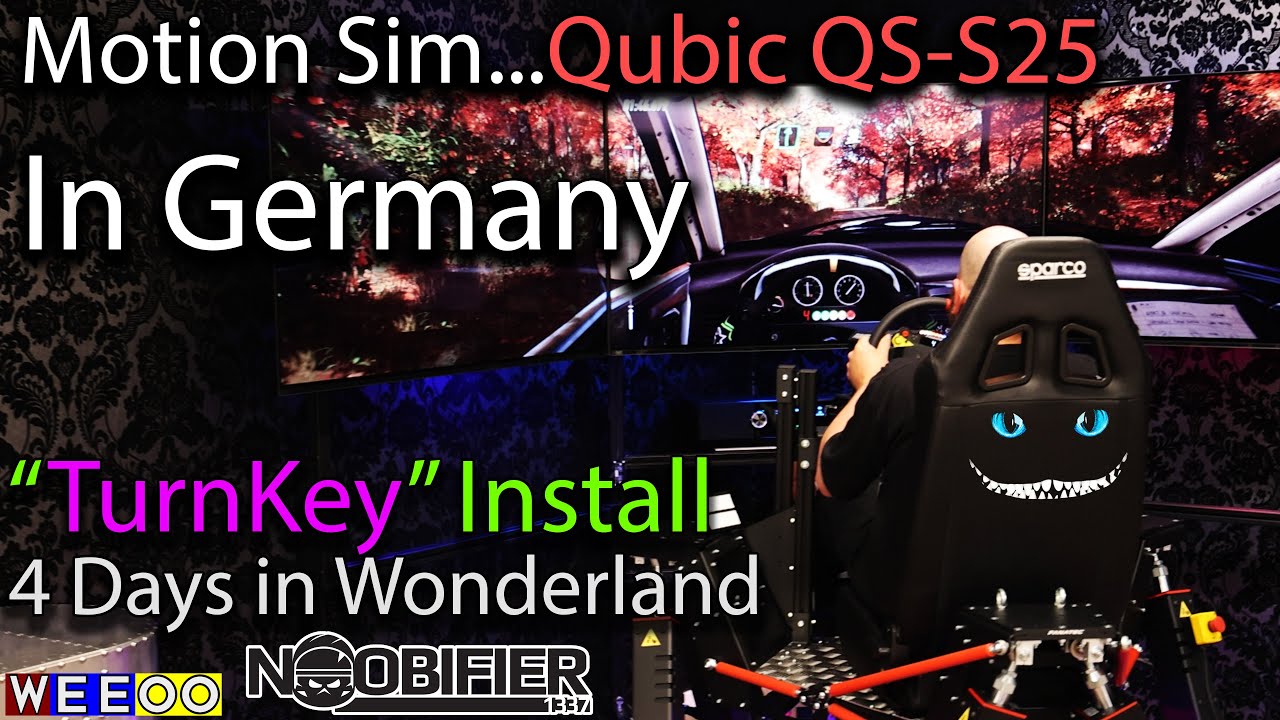 This video recounts the story of a special installation project in Germany. The YouTuber, who retired from the Army to focus on content creation, had the idea to offer complete project management and on-site TurnKey service to customers interested in owning a Qubic QS S25 simulator system. After receiving serious inquiries from a couple named Mr. Romeo and Miss Juliet, the YouTuber embarked on a week-long adventure to Germany to install the system in their home.
The installation process faced some setbacks, including missing parts and a damaged motherboard. However, the YouTuber and his friend Kyle persevered and managed to source the missing parts and complete the installation. They worked tirelessly and even made a trip to the MonsterTech headquarters to pick up necessary components. On the final day of the installation, the system was fully assembled, powered up, and customized for the customers' preferences.
In addition to the successful installation, the YouTuber and Kyle were fortunate enough to have the opportunity to ride in Mr. Romeo's rare and powerful car, which allowed them to experience the thrill of high-speed driving on the Autobahn. The video concludes with a reflection on the importance of simulators in enhancing driving skills and showcasing the hospitality they experienced during their stay in Germany.