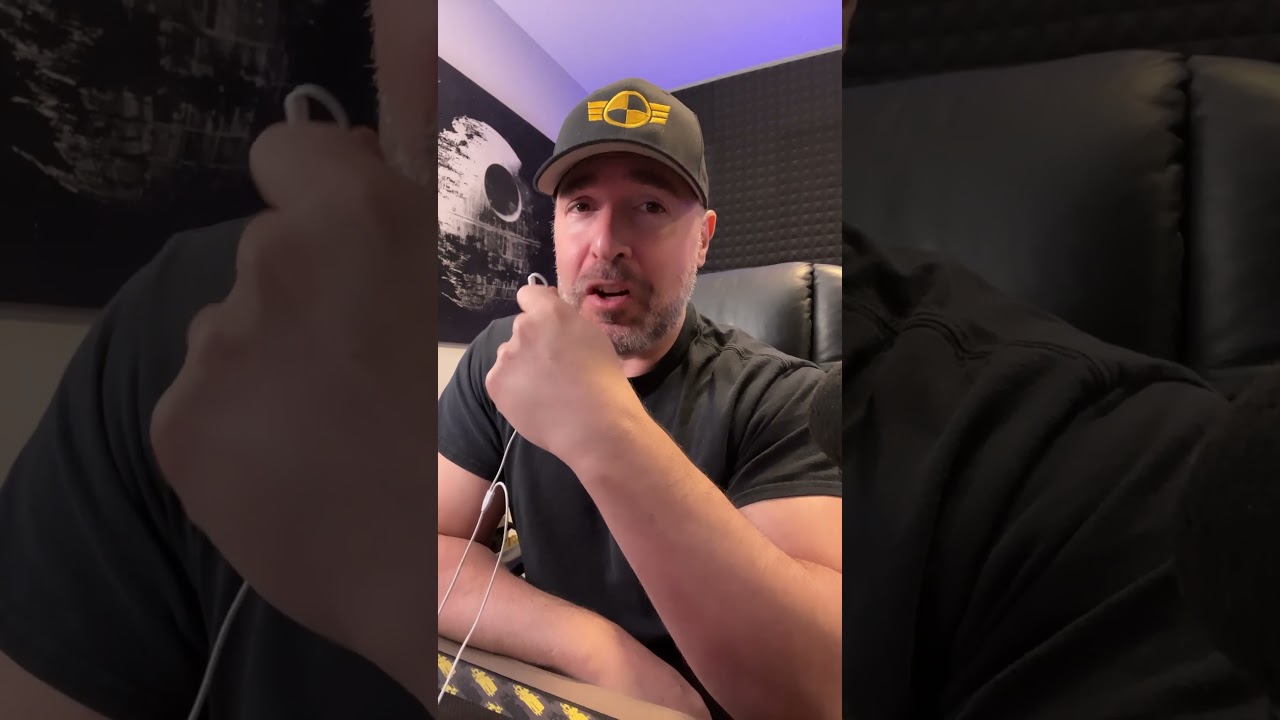 The speaker was surprised to find out that many people were interested in the MedRunners drama. He had not expected such a large interest in the orc drama genre until he saw the demonstrated enthusiasm.
In order to provide more information about the drama in question, the speaker mentioned they were about to create a long form video to provide even more details. This video was expected to be released in the next ten minutes.
For those interested in learning even more, the speaker encouraged them to drop by and watch the video once it was out. It was clear this was the best way to gain the most insight on the MedRunners drama.