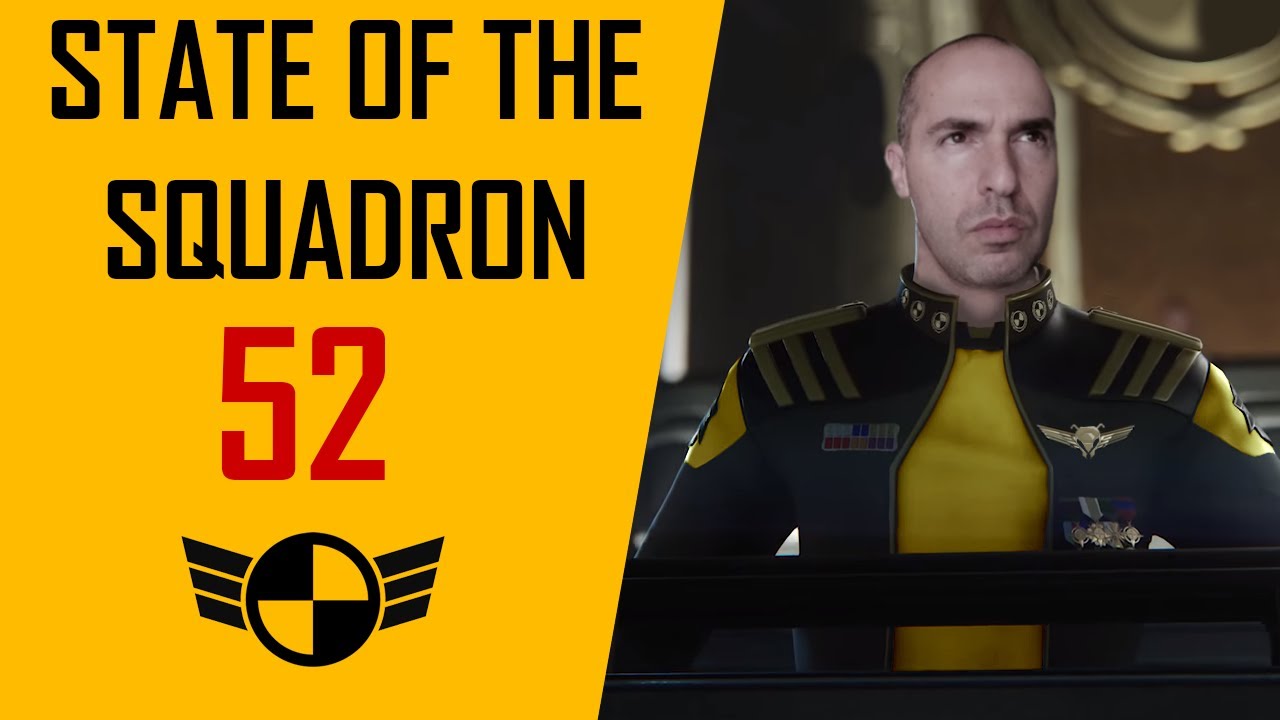 Paragraph One: Ladies and gentlemen welcome to State of the Squadron 52. I have to give a big shout out to my Patreon supporters and thank those who have recently donated to the forum. I have also started streaming on Twitch recently, so thank you to everyone who has supported me there as well as on YouTube.
Paragraph Two: Let me also give a big welcome and shout out to the new members who joined Test Squadron during the Free Fly event. If you don't come to Discord, nothing happens! So please come join us in the Discord chat and don't be afraid to introduce yourself.
Paragraph Three: From the Roadmap Roundup, it looks like there are some especially exciting changes to look forward to in the upcoming 3.2.0 update. We have a new race track, dogfighting map, elimination map, and a new atmospheric map for dogfighting. Additionally, there will also be time limited game modes where players can test out different weapons. All of this, plus a planet called Green in the Alpha System, is coming soon to Star Citizen!