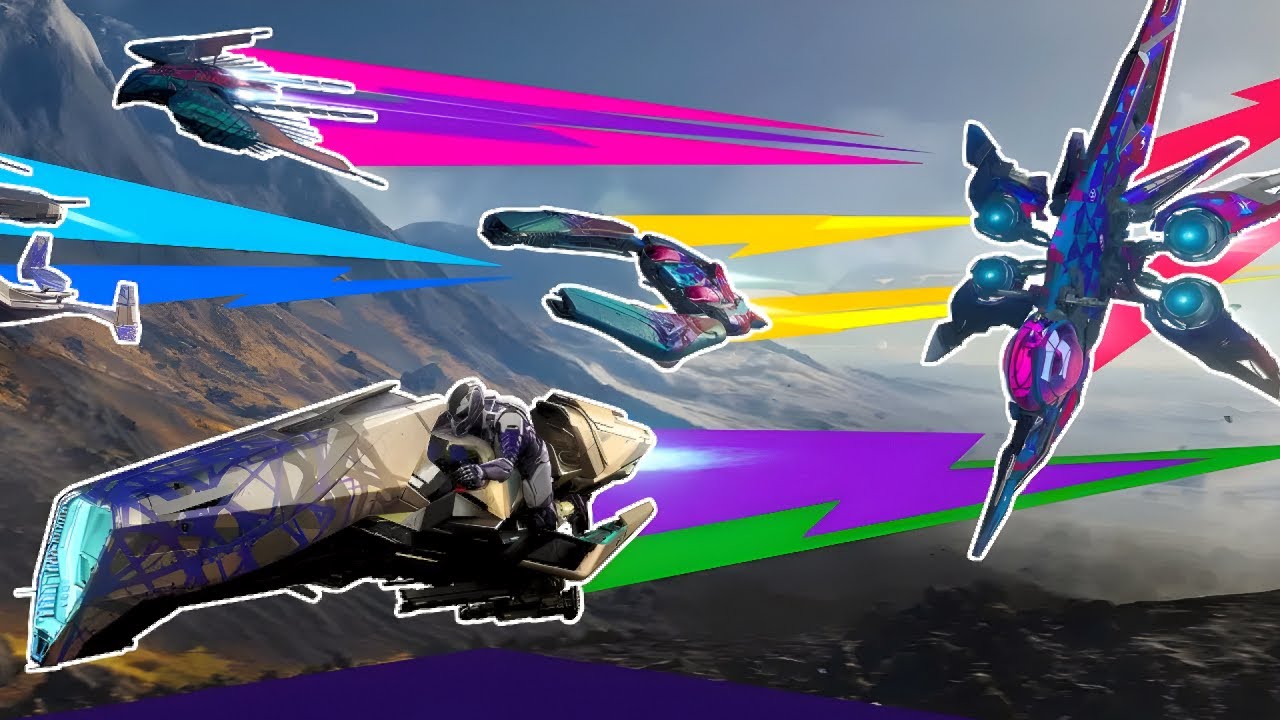 Star Citizen's Alien Week is back! The entire galaxy is celebrating the commemorative First Contact Day in typical fashion with a plethora of alien ships and themed events on offer over the next seven days. Every ship on offer has been purposely designed as a hybrid of alien and Human styles to accommodate the needs of players. Not only does the event offer the heaps of exotic ships at reduced prices, but also a range of other events. There are competitions where players can create alien encounters, the Banu throw low souvenirs to commemorate journeys, special live shows, in-game paints, amongst other things. Don't forget about the Talon and Santok Yai, which are two of the most powerful medium fighters in the game. Players can even receive a discount by purchasing these via the War Bond upgrades, where they'll have to pay with real money.
If you're after a more interactive way to get involved, be sure to tune in for some truly out of this world thrills through the Inside Star Citizen and Star Citizen Alive combined with the Community Contest. Along with the immensely rare ships, players can also purchase tavarian armor, the Banu Fidget Spinner, and a new incredible set of alien ship pins. The CCC paints are also making a return, featuring an iridescent motif. Many have speculated about the mysterious RSI Constellation Andromeda Hybrid, which fans have been hoping to hear more about, and luckily there's even a giveaway for those who comment on STARCI24's videos this month.
For those wanting to put their skills to the test and protect their house from hackers, join the monthly ships giveaway with NordVPN. The moral of the story is don't settle for the houses of Straw and Wood – protect your information with a powerful VPN so that your house becomes strong like bricks! As a bonus, STARCI24's viewers will also have the chance to win a lifetime game access and insurance with a special discount! So make sure to click the join button under the video for a unique membership, or become a Patreon to show your support. Good luck out there, and have a wonderful Alien Week, everyone!