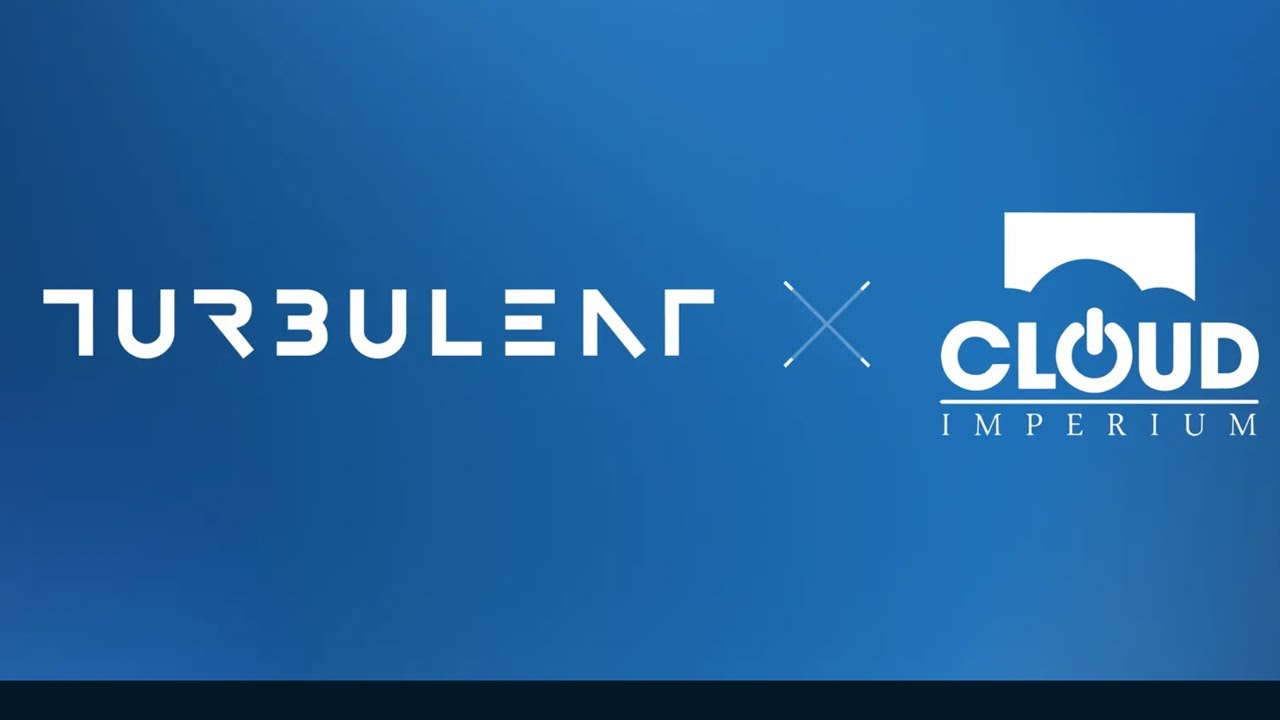 In big news, Cloud Imperium Games (CIG) has fully acquired game development company Turbulent. Turbulent initially joined CIG to create the website for Star Citizen but became increasingly involved in other aspects of the game's development, such as cloud services and server meshing. The acquisition was likely a cost-saving move for CIG, as it is more financially beneficial for them to own Turbulent outright rather than continuing to contract out their services.
This acquisition marks a significant expansion for CIG, as they now have over 1100 employees. Turbulent's integration into CIG has been ongoing since at least 2020, and they have already been a core part of the development team, working on projects like the Star Map. The acquisition allows CIG to have access to a larger talent pool in Canada and potentially save money in the long run.
While the addition of more employees does not necessarily mean faster development, it does bring additional expertise to the team. Some concerns have been raised about CIG's growing size and spending, but their ability to attract funding and maintain interest in Star Citizen suggests they are managing their expansion effectively. The acquisition of Turbulent is seen as a strategic move to optimize resources and potentially improve the development process for Star Citizen.