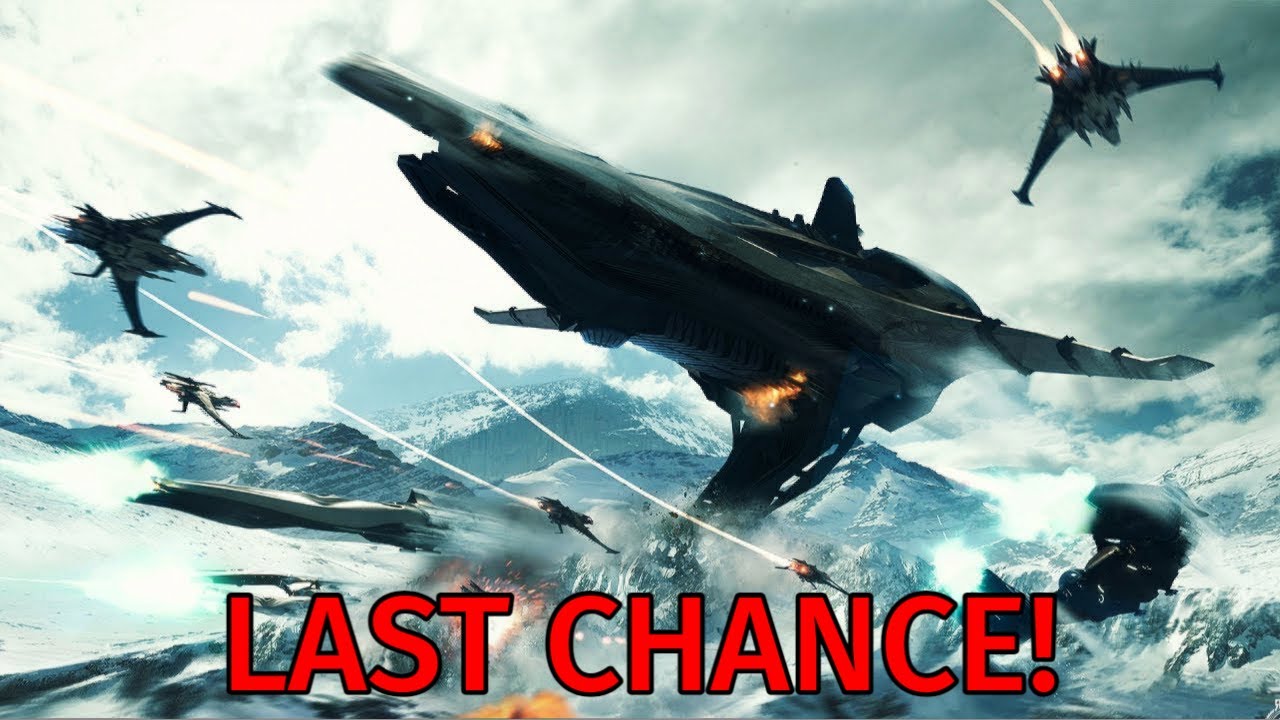 In this Star Citizen news update, it is announced that Alien Week and the JumpTown 2.1 events are coming to an end, giving players their last chance to purchase alien ships at their current prices. The Foundation Festival, a celebration of tutorials, is also mentioned, and players are encouraged to participate in the tutorial contest for a chance to win prizes. CitizenCon 2023 details are revealed, with the event taking place on October 21st and 22nd in Los Angeles. Watching the show from home will be free, and a digital goodies pack will be available for purchase. Tickets for the physical event are being sold in waves, with the first wave starting on June 28th.
Additionally, the text mentions issues with the JumpTown event, particularly regarding desync and invisible players, causing frustration among participants. The upcoming Alpha 3.20 update is highlighted, with new missions being introduced, such as salvage missions, platform missions, and consignment missions at bunkers. The text also mentions a trespassing rework that allows players to freely shoot non-party members who board their ships without incurring a criminal rating. Barge heists, an upcoming mission centered around looting valuable cargo from barges, are also mentioned.
Finally, the text mentions the upcoming price increase for ships such as the Avenger Titan, Cutlass Black, and Vanguard Hoplite, and invites players to share their thoughts and experiences with the game's latest patch, 3.19.1, and dynamic events like JumpTown. The author also promotes the NordVPN service, a book giveaway, and the various ways in which viewers can support the channel.