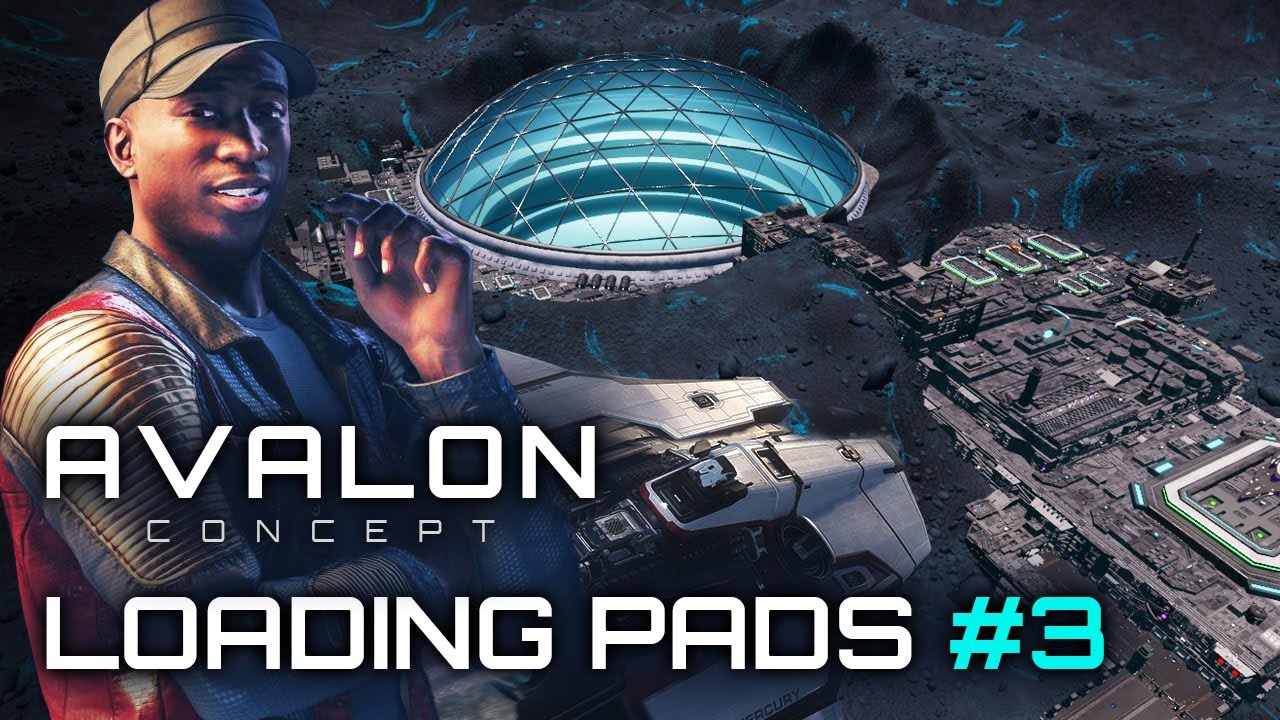 "Episode Details: Fan Art Concept - Avalon Landing Zone - Loading Pad Update:
based on your feedback the loading pads are now more organised. primary purpose of those pads is to load ground vehicles to you ship. Those are also a convinient as a quick stop to off-load vehicle or visit hospital. Hospital Pad is coming soon.
If you interested in more interior detials I would like to invite you to watch Episode 02 - Interior.
Welcome to Avalon Landing Zone - Built insade of deep crater. Data Smuggling and Data Running will be one of the professions you can take on. Ships like Mercury Star Runner is one of the first ones to cater for that profession and services you will provide. Here is a concept - fan made art - of a Data Focus Landing Zone - and how it would work and look like."