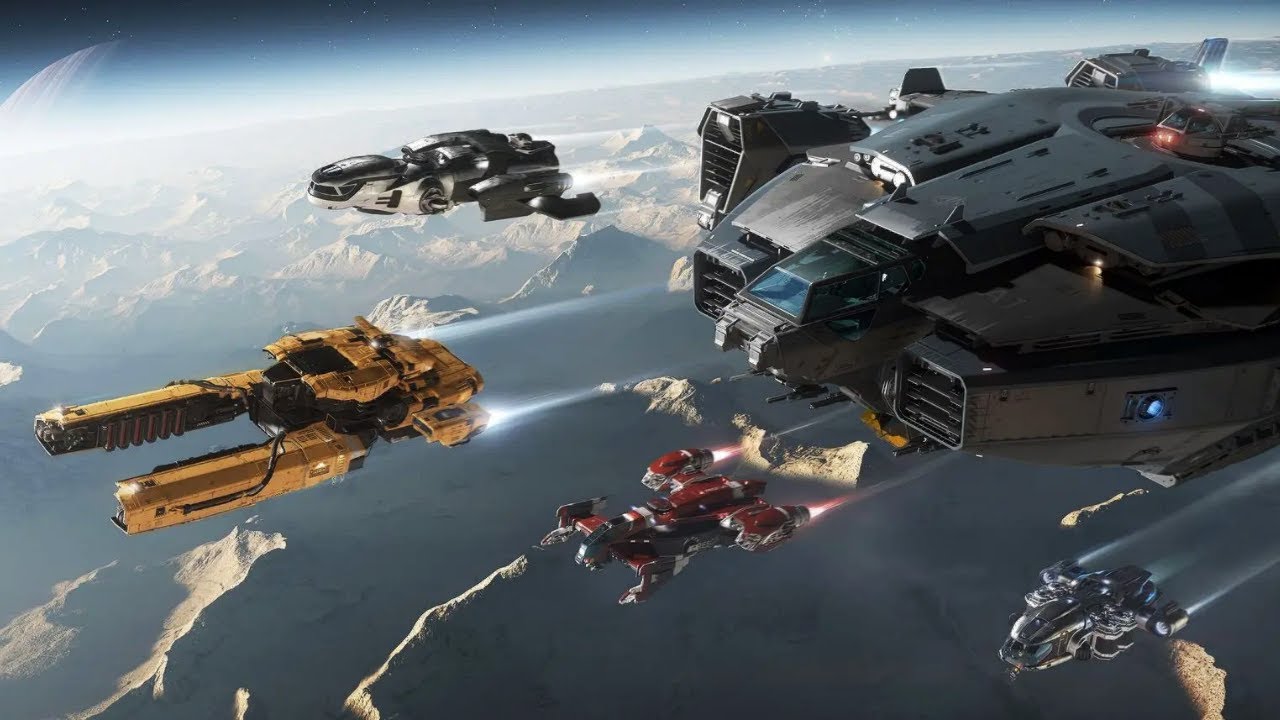 The Foundation Festival is currently underway in Star Citizen, running throughout the month of July 2023. The festival offers a variety of activities and rewards, including a free fly event that allows both new and existing players to try out 12 iconic ships for free. Some of the ships available include the luxury touring Origin 600i, the cargo-focused Caterpillar, the versatile Cutlass Black, and the FPS combat-oriented Valkyrie. Additionally, there are discounted starter packages, exclusive gear packs for different careers (such as medical gameplay, mining, salvage, FPS combat, and cargo hauling), and a referral bonus for new players.
The festival also highlights the guide system in the game, where experienced players can teach new players different skills and mechanics. Both guides and learners can earn exclusive in-game items and rewards, such as character clothing, weapons, and ship paints. There is even a dedicated new player chat available on Spectrum to assist those who joined between May and July. The festival aims to promote player interactions and knowledge-sharing, with the focus on helping each other out and earning rewards in the process.
In addition to the festival, there is also a ship giveaway of the Drake Vulture, a light salvage ship. Players have the chance to win this ship by commenting on videos throughout July. The Foundation Festival and its various activities, sales, and rewards offer an exciting opportunity for players to get involved and try out different aspects of the game, while also encouraging a sense of community and mentorship within the playerbase.