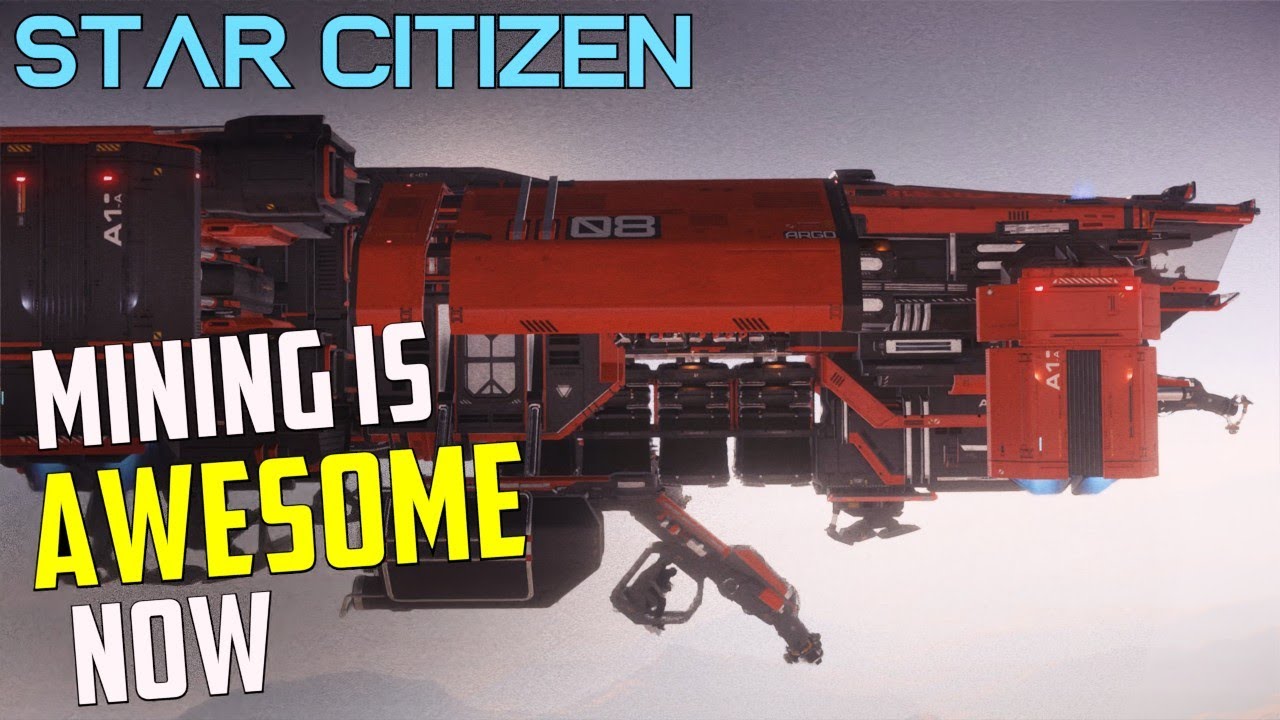 In the last two videos, the Skunkworks Logisticsqwark team has been embarking on a mission to planets in Yorke Bank. In the process, they've been taking a look at Salvage in an informal setting and some impromptu piracy at Gemstone Arolle. Logistics also includes the pillar of mining, which has seen significant changes since the previous update. The team has been learning about the new changes as they take on a Mole Turret on a mining vessel heading out to Demaron.
Quantanium in particular now sells for an astronomical 23 000 credits when refined, and is much rarer as a balance. During their mission, the team was able to break down a cluster with Terranite and Laranite by using Stampede modules to increase power. This mission proved to be very profitable, generating almost a million credits in gold and taranite.
The team then headed out to a Continuum Rock which ended up being too big to take on with just one mole. They equipped with stampede modules to increase the power output, but ended up crashing into the ground due to an overload. They continued searching for rocks, completing the mission with 33 seus of Quantanium, 12 seus of gold, and over 100k in taranite and laranite. The latest mining changes are making the experience more fun and varied, and require teamwork to be successful. The introduction of ship item ports is an awesome addition which allows stampedes to be replaced in the field.