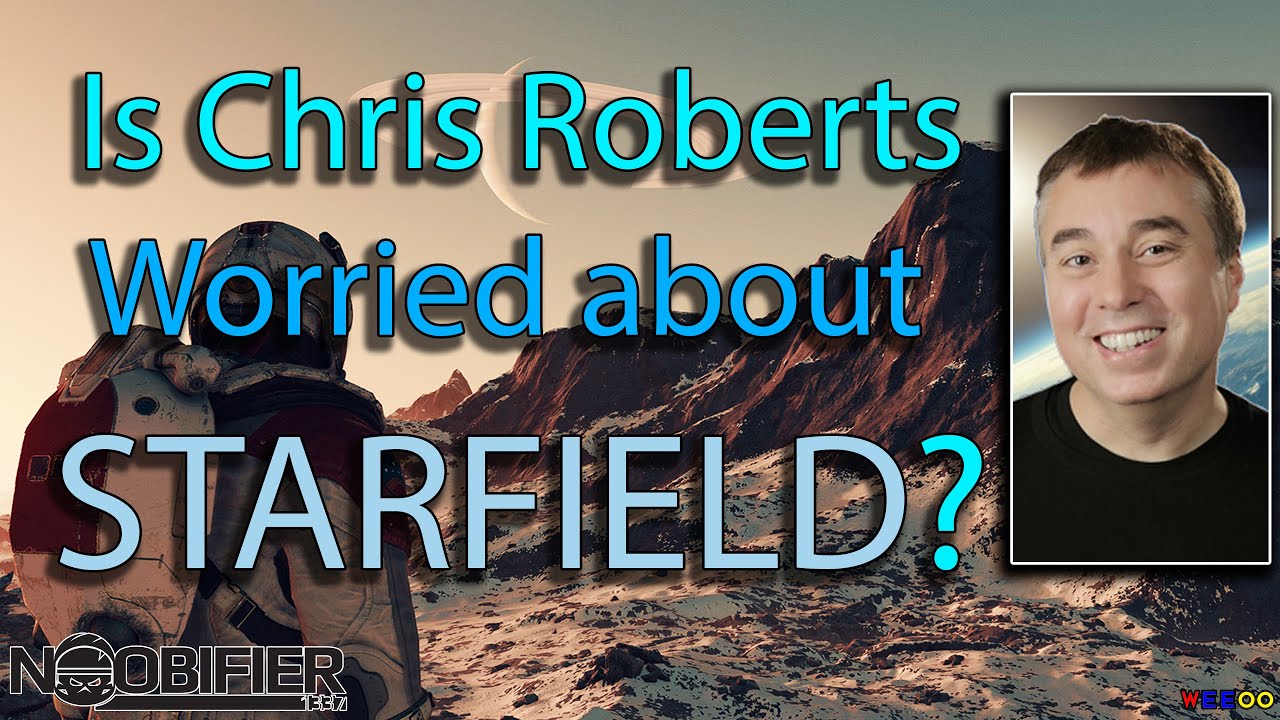 In this video, the YouTuber discusses whether Chris Roberts, the founder of Cloud Imperium Games (CIG), is worried about the upcoming game Starfield, developed by Bethesda Studios. The YouTuber compares the development processes and financial models of CIG and Bethesda, emphasizing that CIG's crowdfunding model means they face less pressure to deliver on time and have no financial risks. While Starfield has a larger following, the YouTuber believes that the release of Starfield could actually generate more interest in Squadron 42, a game developed by CIG. The YouTuber also proposes a stealth launch for Squadron 42, suggesting that it could create a bigger buzz without the negative press associated with missing deadlines.
The YouTuber then reflects on the importance of a clean launch for Squadron 42, as it would bring validation and profitability to CIG. They discuss the potential shortcomings of CIG's Persistent Universe (PU), highlighting various issues such as low performance and broken missions. The YouTuber suggests that the development focus should be on improving the PU to accommodate the influx of new players expected after Squadron 42's launch.
The video concludes by asking viewers to share their thoughts and answer questions: whether Chris Roberts is worried about Starfield, if CIG will announce the release of Squadron 42 at CitizenCon, and how they feel about the proposed stealth launch. Ultimately, the success of Squadron 42's launch and the stability of the PU are crucial for CIG to capitalize on the momentum and validate the project.