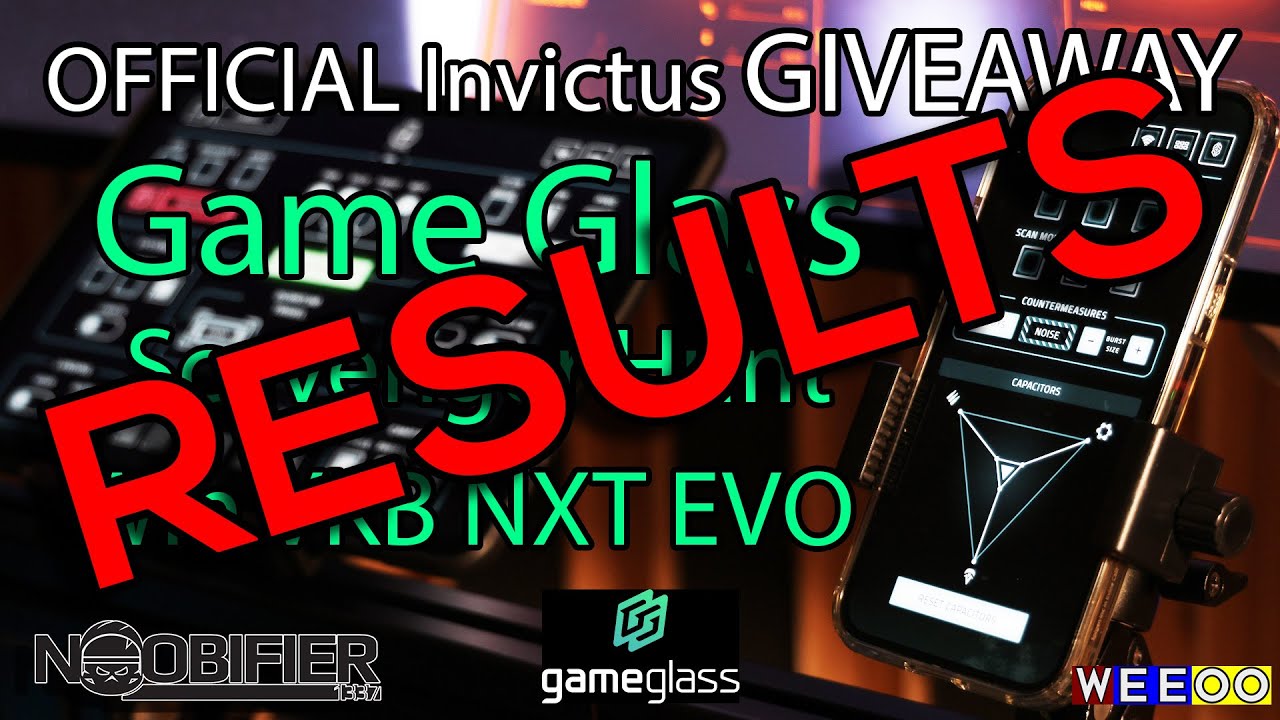 The game Glass promotional giveaway and promotion was hosted by Glass during the Invictus celebration. This event had a general positive effect, and allowed for people to access the newest features of the game. Out of 2000 entries, four people were randomly chosen to receive prizes. These prizes included a pair of VKB NXT joysticks, a F7C-M Super Hornet, a Lynx Rover, a 10 inch Fire tablet, and two subscriptions to Glasspass.
The entries were randomly selected from the comment section and randomized by a random number generator. This gave the chosen four people the opportunity to earn the reward. Citizen KitKat won the 10 inch Fire tablet and a 12 month subscription to Glass, while Citizen Anano85 and Ernst Killian won a 6-month subscription to Glasspass.
The goal of the event was to make the community aware of Glass and its features. Through this promotion, people were offered a chance to try out the game and decide if they wanted to get involved. In the end, the goal of 75,000 followers was met with over 76,000 and the competition was successful. Congratulations to the winners and thank you for the support!